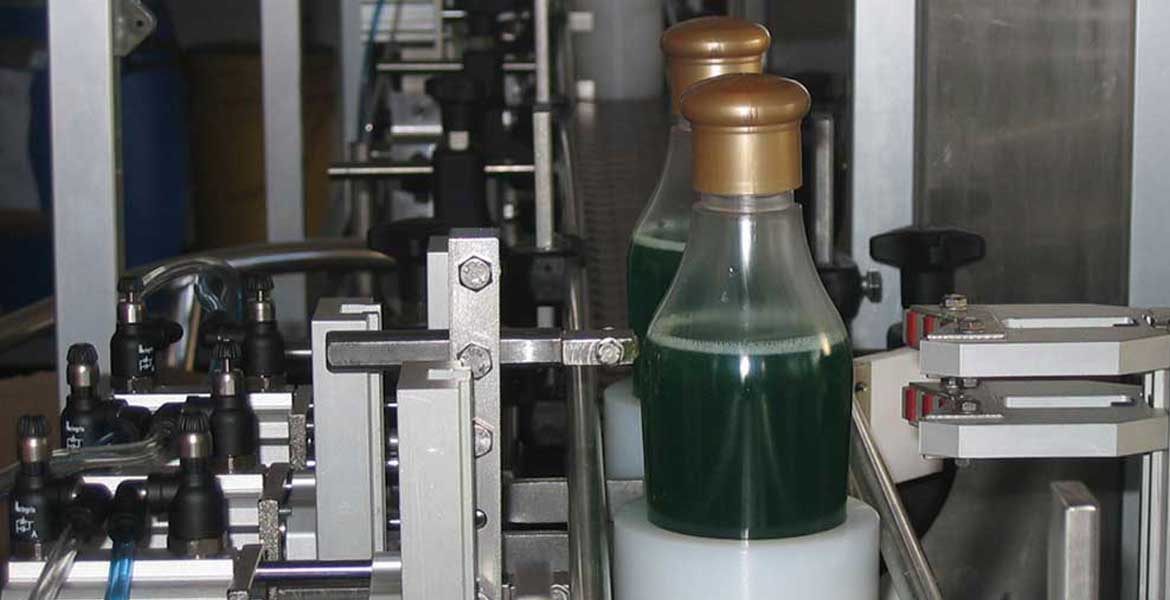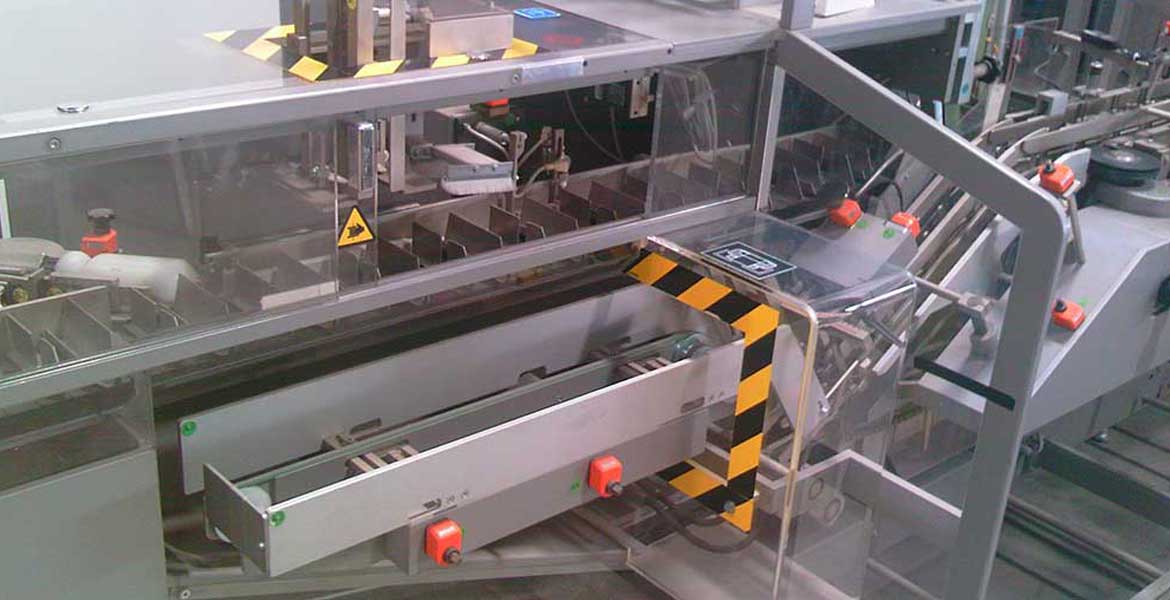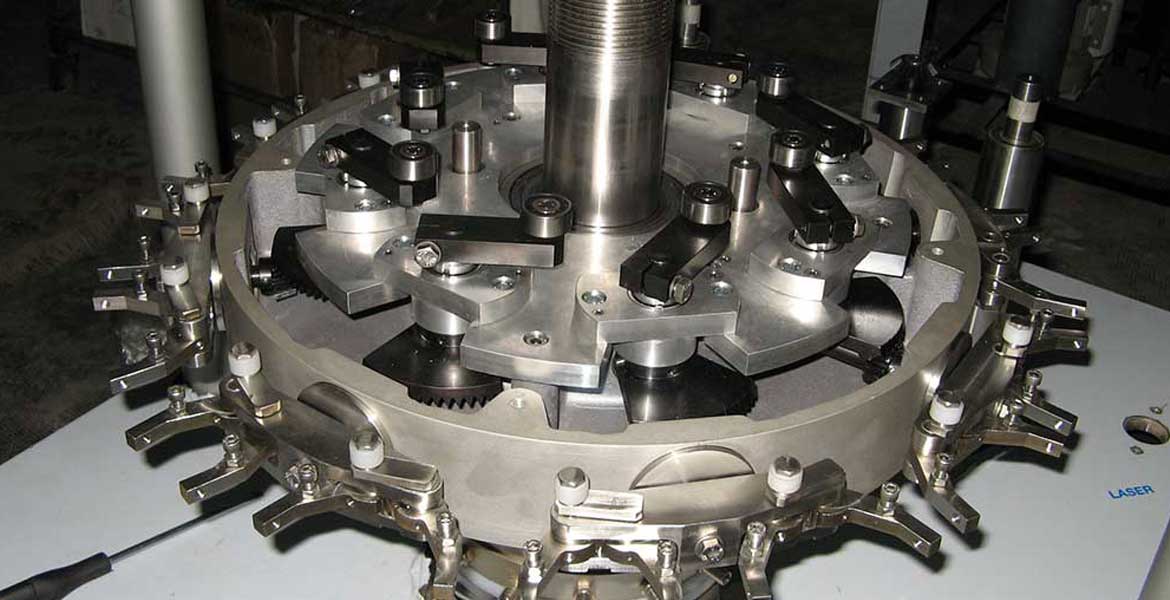 Lama Srl has established itself in the local territory as a company dealing with maintenance, assistance and upgrading of machines for producing and packaging goods.
Lama Srl has been rapidly growing and boasts a very large number of customers all over the world.
It established Consorzio CONTEC and started a tight collaboration with it and with other companies. In this way, Lama Sas is able to implement services such as P.L.C. programming software and software planning, technical and regulatory documentation.